Watch your workplace culture and productivity soar!
Offering entertaining and educating integrated team and leadership development that increases productivity, leading to better business results. Go the extra mile for your leaders, teams, and company by engaging with Vivo Team!
Multi-annual continuous learning paths for teams and leaders.
Proprietary algorithm calculates a team's cost of lost productivity in dollars and measures leader and team effectiveness.
Programs are designed to positively impact the full organization, not just the individual learners.
The 6 Key Indicators
of Highly Functioning Teams
Power up and learn to be an effective leader by mastering these six power skills: communication, accountability, structures, interactive feedback, emotional intelligence, and cohesion.
"Vivo Team immediately impacted the culture of our teams and our company, which is why we have built continuous learning programs with them across all levels of our company."
Anna-Maria Parente Vice President of Human Resources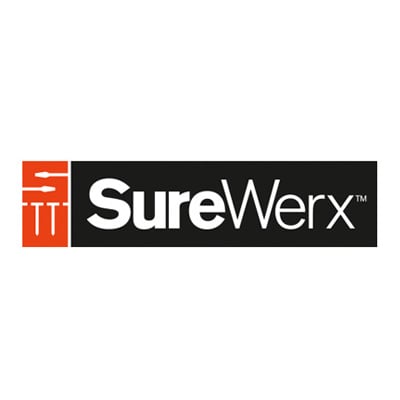 Your Learning and Development T.E.A.M.

Trusted guidance and support for you and your employees
Content and format based on the latest, proven research in learning and development
Your all-encompassing continuous learning partner
Relationships are developed and maintained between you, your participants, and the Client Experience Team
Your employees and future candidates see you are committed to developing your people

Vivo Team doesn't take a "one training fits all" approach
Development programs are specific to your company based on data and insight from the VSR, with measurable outcomes and reliable results
Company-specific situations can be identified and given additional attention, as required
Team and Manager Transfer feature shares summary content with team members and leaders to encourage the application of the learning throughout your organization
Coach Connect—learners can anonymously contact a coach through the LXP with a specific work situation and receive a video response

Teams and leaders see the specific areas in which improvement in behaviors will deliver higher performance

Illustrates the viewpoint of the leader and their team members regarding the effectiveness of the team and the alignment/connection between the leader and their team

Identifies the difference between how a leader perceives their behaviors and how the team members perceive the leaders' behaviors
Measures impact of development program and ROI

Ongoing assessment illustrates growth, decline, or equilibrium
Program participants see the effects of implementing their learnings
Ongoing learning and development has a measurable, positive impact on the rest of the company who didn't participate in the training