Training that is relevant to your leaders' real-time and real-life issues.
Effective leaders help team members realize their vision, expand their knowledge, and increase their potential. Invest in your leaders to give them the skills to perform better in larger and more challenging roles and projects.
Outcomes:
Heightened focus on teams
Enhanced performance
More positive and motivated work environment
Stronger employee engagement
Improved trust
Increased productivity
Talent development
Higher functioning teams
Better business results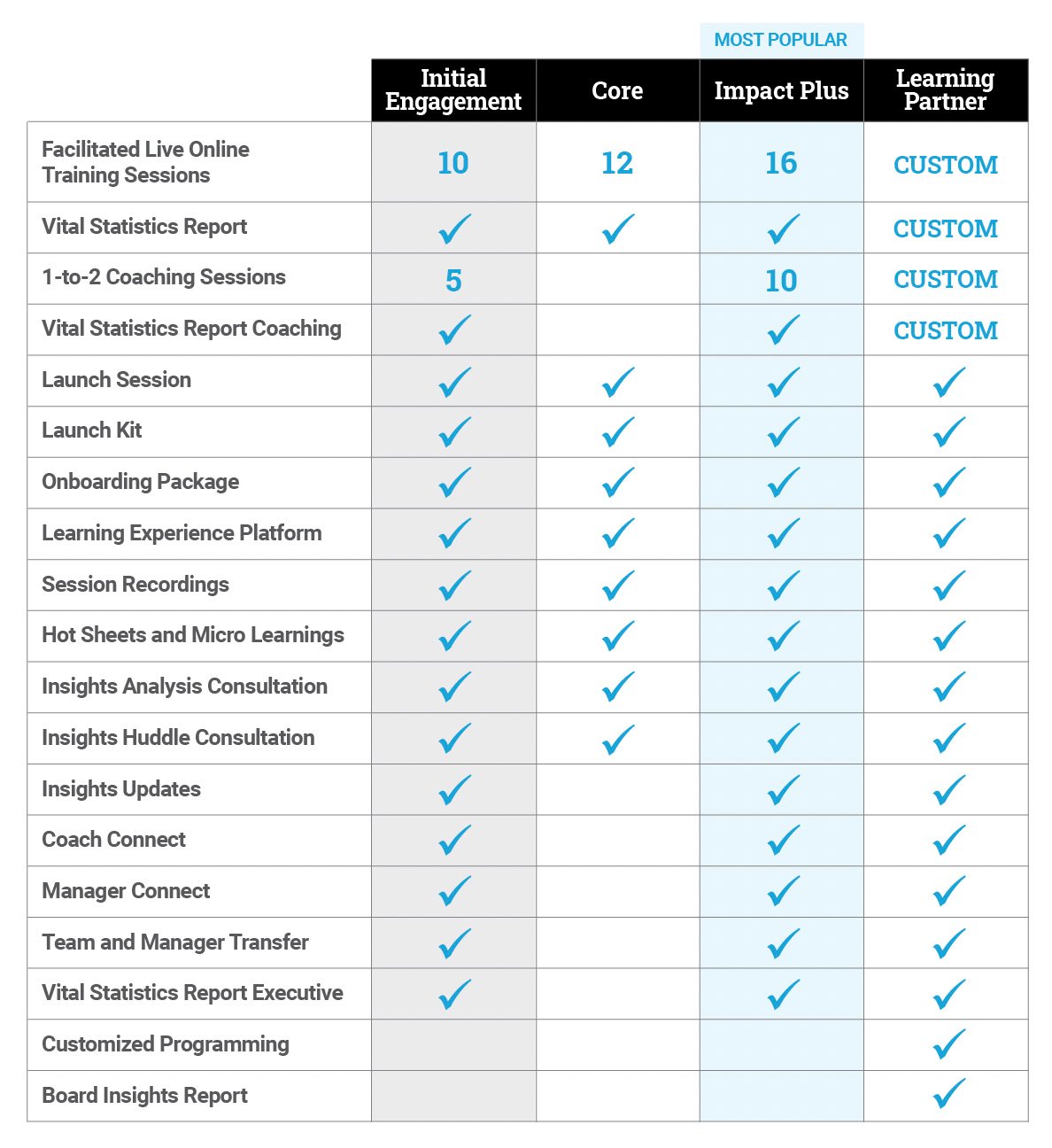 "Vivo Team's development program helped me grow as a leader. I had excellent support along the way—helping me become more accountable. Life skills I will always use."
Keith Wood Site Manager
Training that results in connected, effective, and motivated teams.
Make team engagement central to your business strategy through training in the six key indicators of highly effective teams: communication, interactive feedback, accountability, structures, emotional intelligence, and cohesion.
"Engaged employees show up every day with passion, purpose, presence, and energy." (Forbes)
Outcomes:
Heightened employee satisfaction and engagement
Increased productivity
Integrated workplace analytics
Attract and retain top talent
Changes in behaviors
Reinforced collaborative, results-driven culture.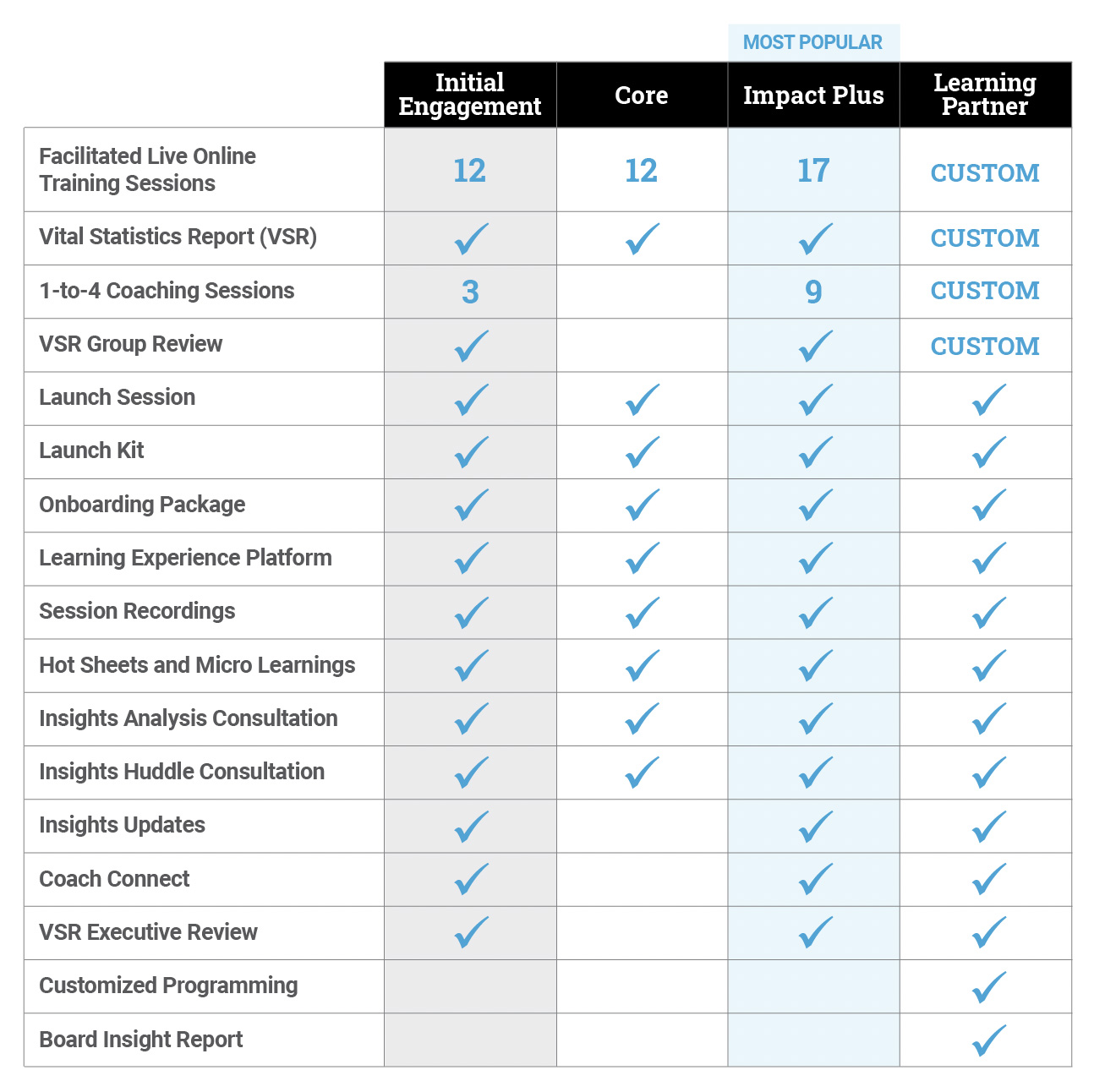 "The virtual delivery of the program was extremely beneficial to our organization. We were able to train all levels of management and supervisors throughout the year, providing all of our managers and leaders with the same consistency in development."
Carrie Froehler Vice President, People, Planning and Public Relations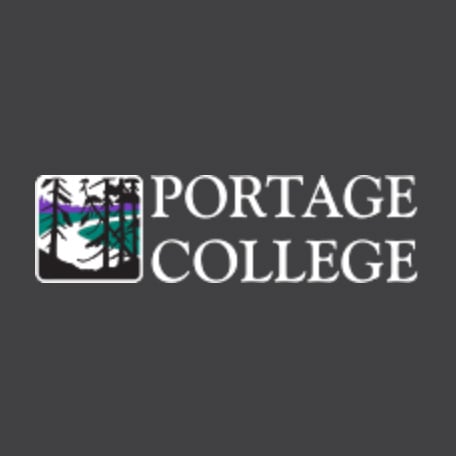 Key Program Features
Customer Experience
Vivo Team is an effective, responsive, and highly engaged partner. A dedicated Client Experience Team supports program delivery from start to finish and participants have access to a dedicated Client Experience Coordinator for support and questions throughout.
Our Manager of Client Experience and Product Delivery collaborates directly with clients throughout the program to ensure outcomes and expectations are upheld, via:
Onboarding Meeting and Launch Kit
Insight Updates - post session summary emails
Insight Huddle - midpoint feedback session and review of progress
Insight Analysis - review of data (participant progress, challenges, feedback, attendance, learning experience platform statistics,
and measurable results of the training)
Insight Dashboard -

anytime access to a custom dashboard where you can get real time updates on the progress of the program
Data and Measurable Outcomes
The VSR collects data on: competence and motivation, team effectiveness, the six key indicators of high performance, the cost of lost productivity of a team, leader effectiveness (illustrating the difference of opinion between the team and leader on the leader's performance), and ROI in dollars.
The cost of lost productivity is a quantitative measurement of the data collected which is used to calculate the ROI of your program, providing a direct link between the learning and the impact of behavior change. Ongoing assessment allows program participants to see the effects of implementing their learnings. The data also illustrates how ongoing learning and development has a measurable impact on the rest of the company who didn't participate in the training.
Customized Programming
Development programs are specific to your company based on data and insights from the VSR, with measurable outcomes and reliable results. Company-specific situations can be identified and given additional attention, as required.
To encourage the application of learning, summary videos and hot sheets are shared with participant's direct reports and managers following each content session. This involvement increases the program's reach and impact on the organization, having a direct impact on cultural change. Your investment is extending far beyond the limits of program participants.