We are Creators. We are Leaders. We are Champions.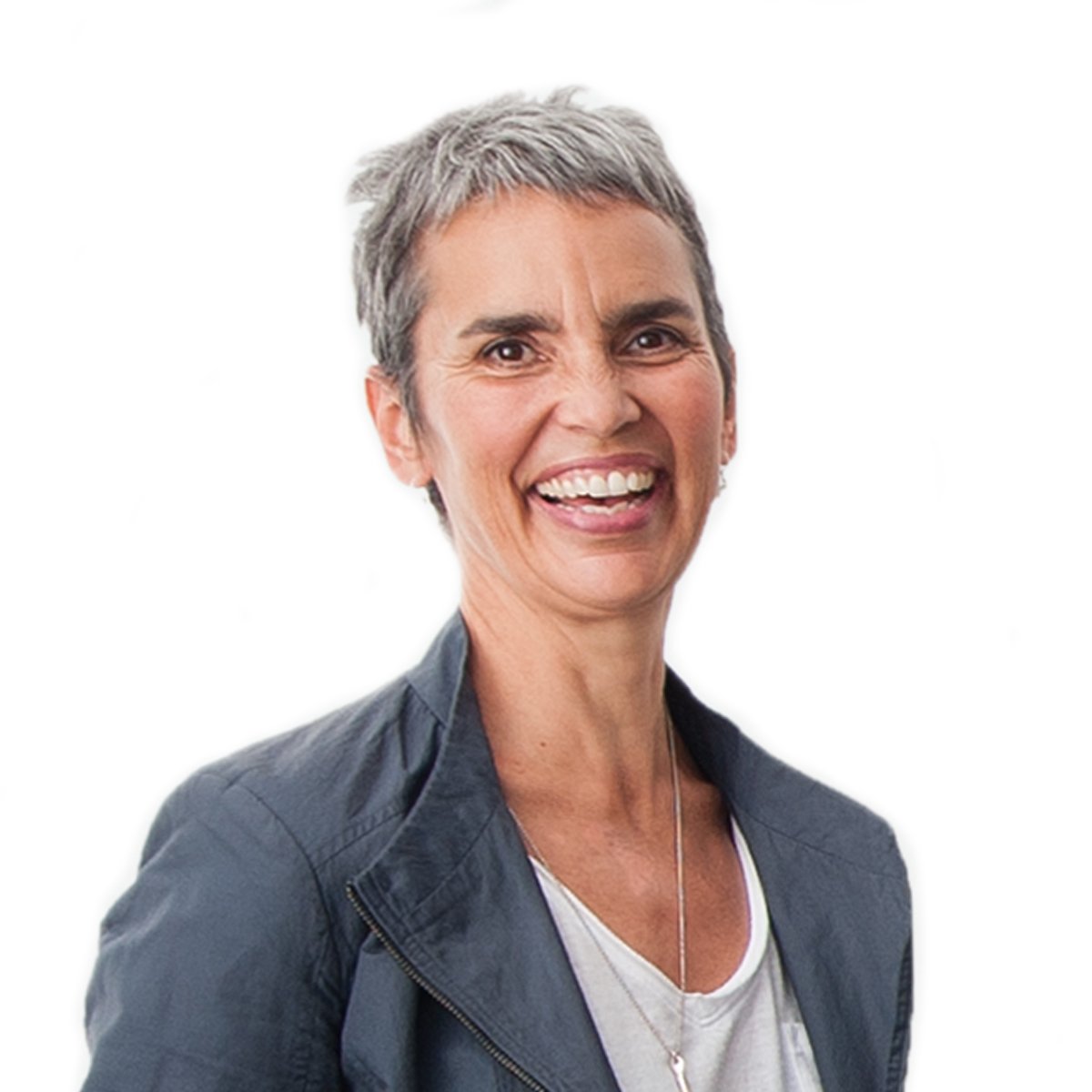 Renée Safrata
CEO and Founder
Over the past 30+ years Renée has worked with thousands of companies and executives throughout North America and Europe, helping them to connect, adopt new behaviors, and become confident members of highly functioning teams. Human-connection and talent development are at the core of everything Renée touches. From one-on-one and team training, to speaking engagements, she clearly demonstrates how this philosophy of connection is what ultimately drives productivity and directly contributes to company results.
After a successful career in interior design, Renée shifted to consulting where she helped CEOs, executive management, and entrepreneurs build focused and results-oriented teams. Recognizing the ongoing shift and future demand for digital workplace learning, she began researching and analyzing the market to develop the business plan for building out Vivo Team's analytics and platform. She now has over 10 years experience leading a remote team and creating and delivering educating, entertaining, and unique virtual learning experiences.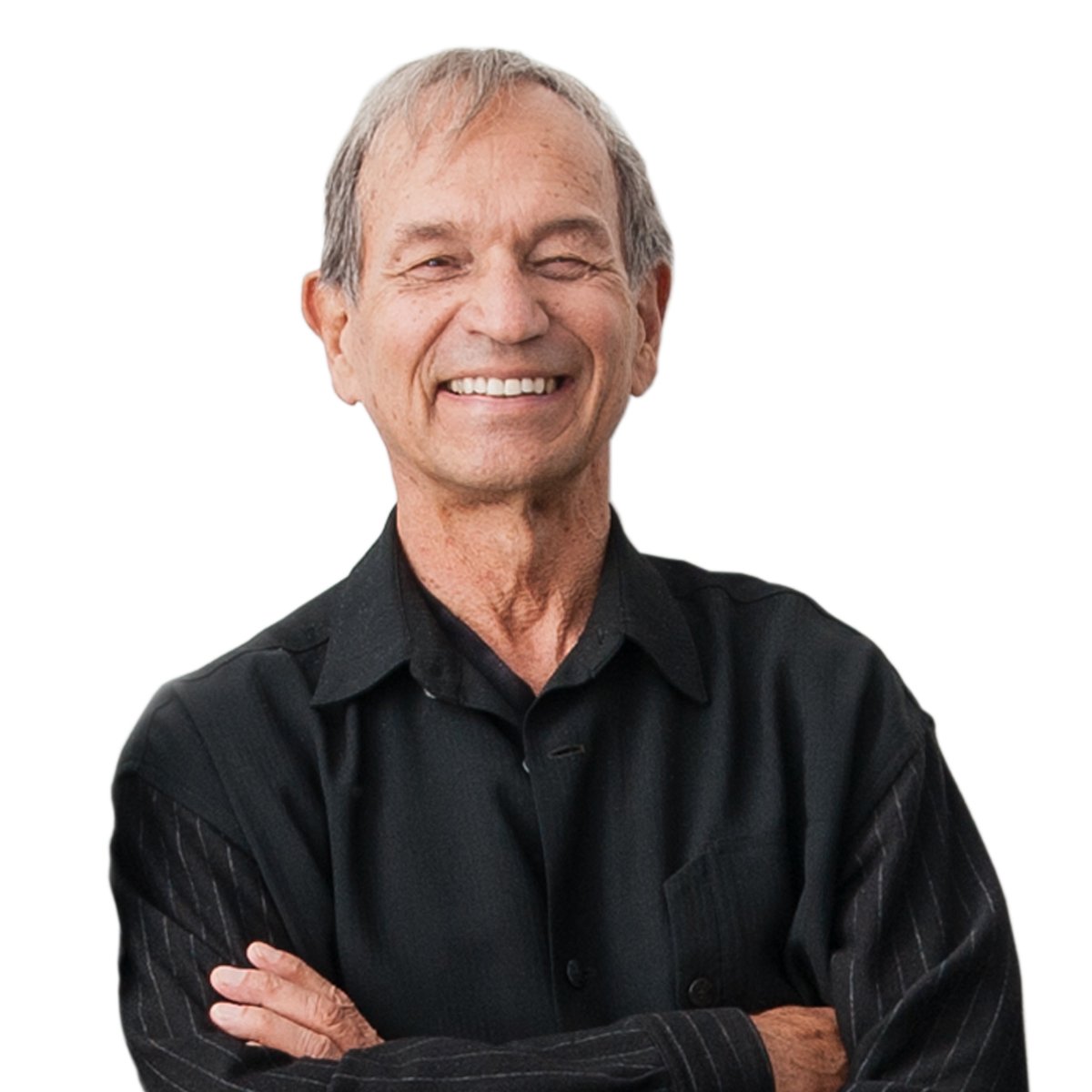 Dr. Jim Sellner
EVP, People Analytics & Talent Activation
Dr. Jim's core purpose is to bring out the genius in you. With over 40 years experience working with and training countless business leaders and entrepreneurs, his no-nonsense approach and ability to keep things simple inspires changes in behaviors that yield significantly better results. As EVP, People Analytics & Talent Activation at Vivo Team, Dr. Jim's team holds multiple gold awards from the internationally renowned Brandon Hall Group. A respected leader, author, and speaker known for his innovation in people analytics in L&D, he has published many articles and eBooks including "Leadership for Einsteins: How Smart Leaders Bring Out the Genius in People" and "Account-Ability: The Science of Human Performance."
Having first trained and worked as a city planner, Jim later joined the faculty at the University of British Columbia where he went on to obtain an MA and Ph.D. in psychology. His unique psychological/behavioral perspective provides Vivo Team with a solid, practical philosophy.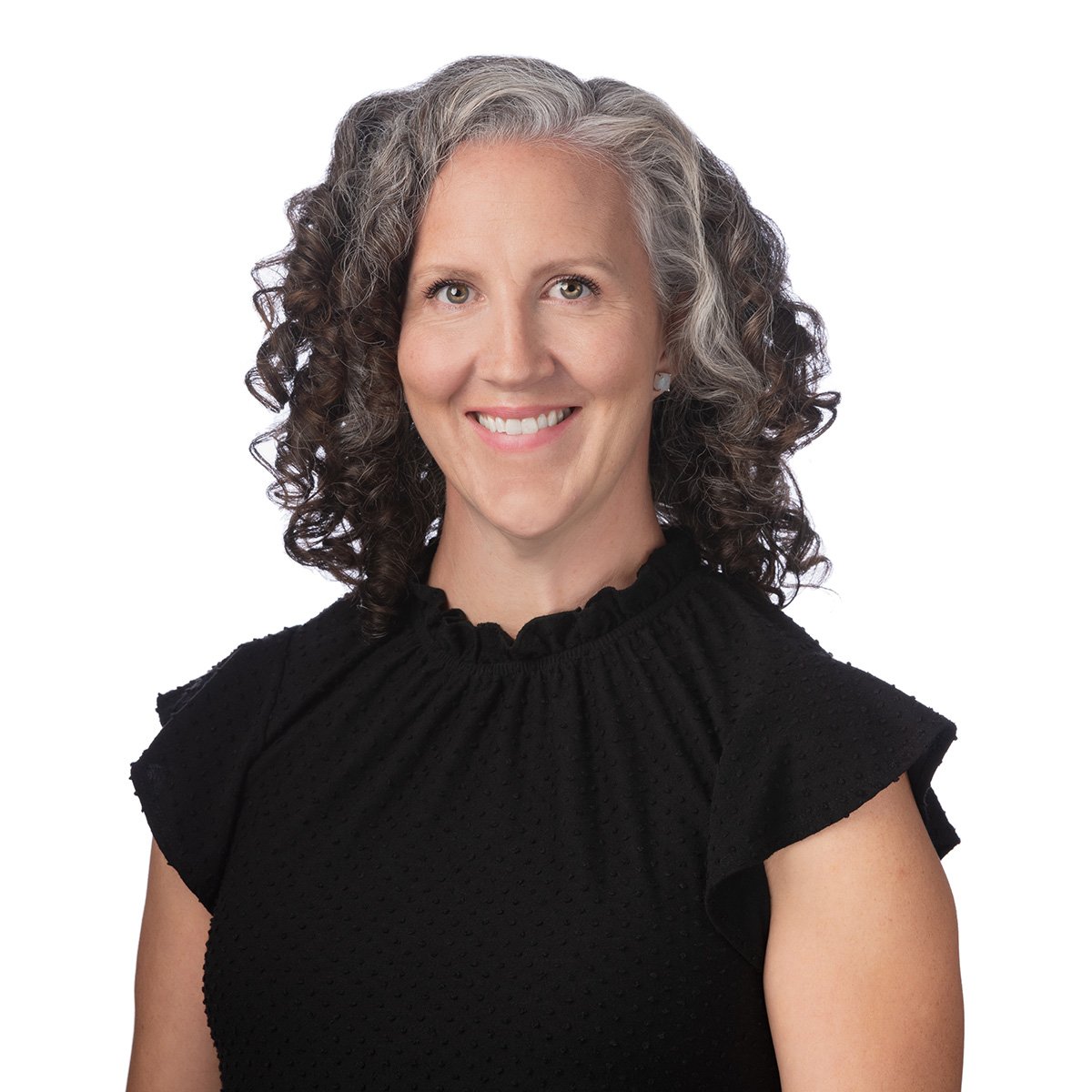 Erin Berube
VP Operations
From the beginning, Erin helped lay the foundation for Vivo Team's exceptional reputation with her unique blend of tactical and strategic vision and organizational excellence. Her ability to bring order and calm to dynamic teams and projects while creating an environment of success is her specialty. Erin's contributions to Vivo Team include leading and developing an inclusive and innovative culture, managing the day-to-day business operations, and holding team members accountable to high-level efficiencies and productivity.
Erin's extensive experience in operations and management stems from her award-winning career in television where she spent fifteen years managing multiple productions and diverse teams, all the while working under heavy pressure and tight deadlines. During this time, she also excelled in the emerging digital and social media industry as a social media producer and digital project manager before starting her own social media company.
Tee Komsa
Director of Client Experience
Fueled by her passion for organization and leadership, Tee strives to build trusted relationships with clients through her keen attention to detail, outgoing personality, and genuine excitement to help companies achieve their goals. Tee's contributions to Vivo Team include leading the Customer Success Team, maintaining content libraries, and creating operational workflows.
An enthusiastic individual with the gift of gab, Tee hails from Sault Ste. Marie where she received an undergraduate degree in English Literature, minoring in Law and Justice, from Algoma University. She later relocated to Toronto to pursue and develop her career goals, gaining professional experience in operations, sales and social media. A retired professional dancer, Tee is passionate about being active and enjoys working alongside Flash, her Mini Australian Shepherd and office assistant.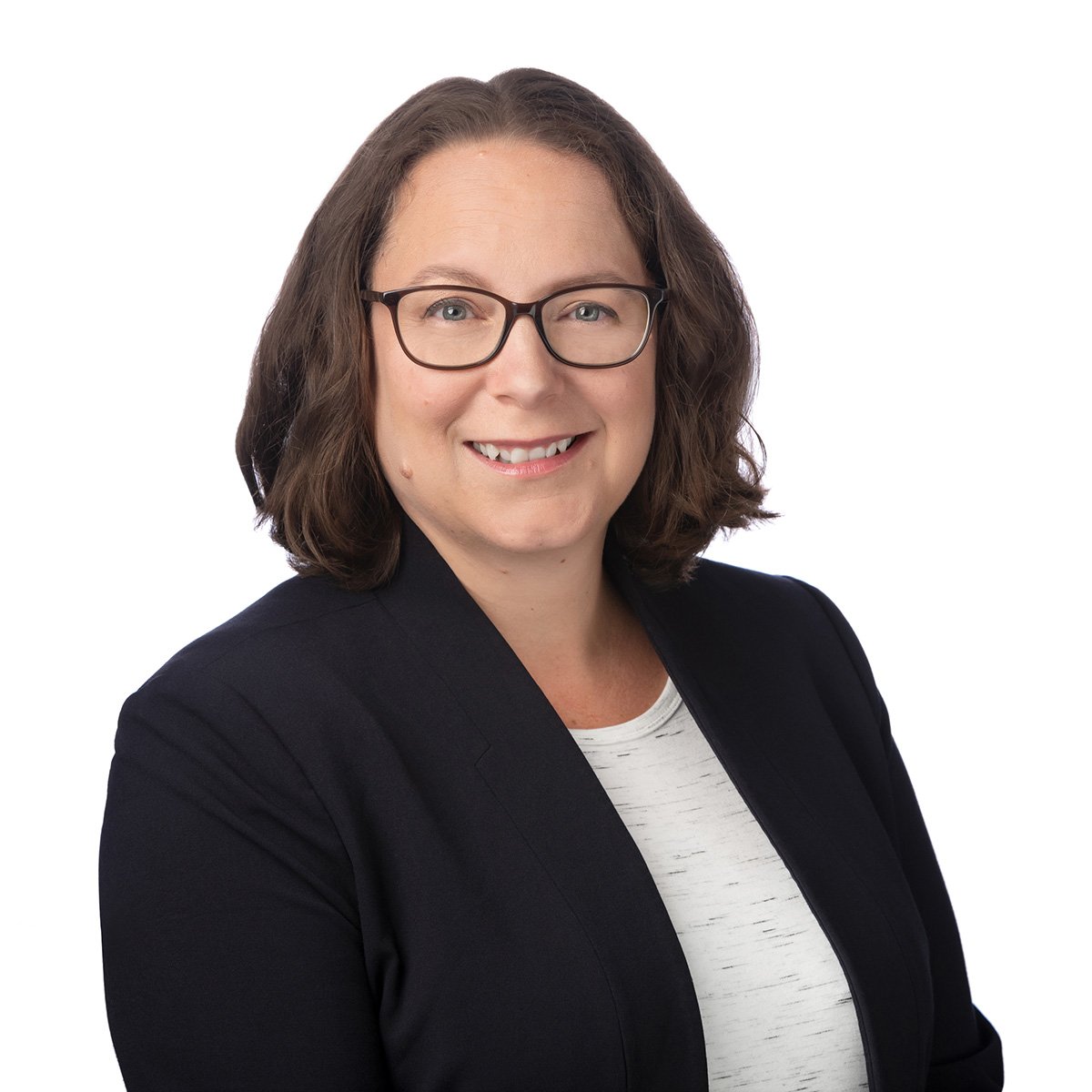 Lynn Redmond
Director of Marketing
Solution-focused and action-oriented, Lynn is an efficiency expert who balances analysis and imagination with ease. First cutting her teeth as a graphic designer in 2003, she worked her way through agency life gaining experience in several disciplines before honing in on a career in marketing. At Vivo Team, her multifaceted skill set covers content and brand strategy, traditional and digital marketing, creative direction, copywriting, user experience, and project management.
Lynn has shared her marketing and design expertise as a mentor to numerous students and interns as well as through speaking engagements hosted by Nova Scotia Business Inc. and Able Sense. Holding a Bachelor of Arts degree (1999) from Saint Mary's University in Halifax, she also completed three Creative and Digital Media diplomas from Nova Scotia Community College (2000-2003). In her spare time, Lynn is the director of the Dartmouth & District Pipe Band School and plays bagpipes.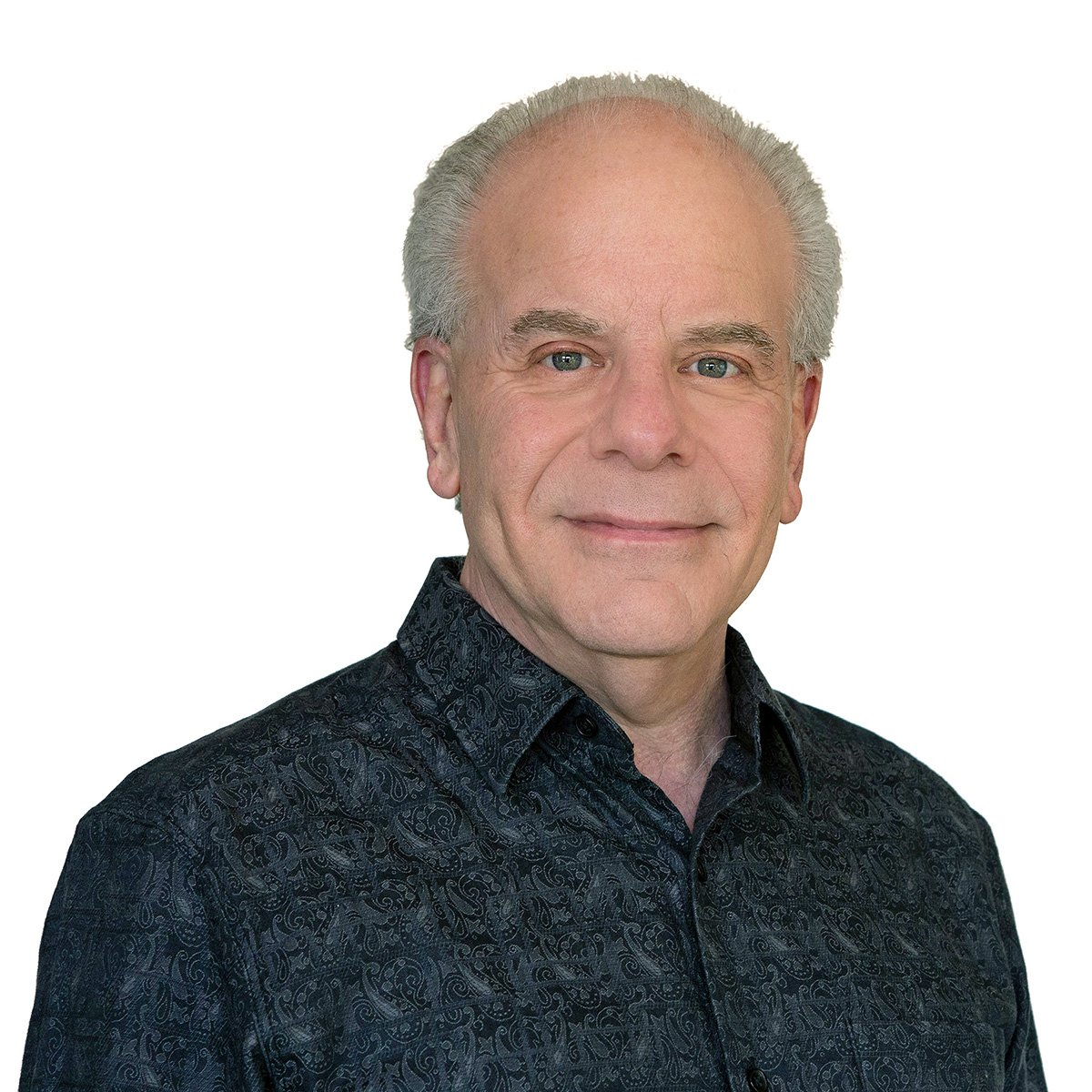 Peter Krammer
Senior Partner, US Business Development
Peter has a vast background in designing, tailoring, and delivering learning systems and capability-building projects that include: leadership development; leader and team alignment; employee engagement; business and market strategy; and sales management. He has written extensively on ideas and approaches to supporting leaders and managers.
With over 30 years experience, Peter has gained a strong working knowledge of myriad industries including construction, utilities, manufacturing, engineering, staffing, business services, healthcare, consumer products, agriculture, computer hardware and software, music, and film.
Peter resides in Napa, California and is active in programs focused on improving local community homeless and mental health services.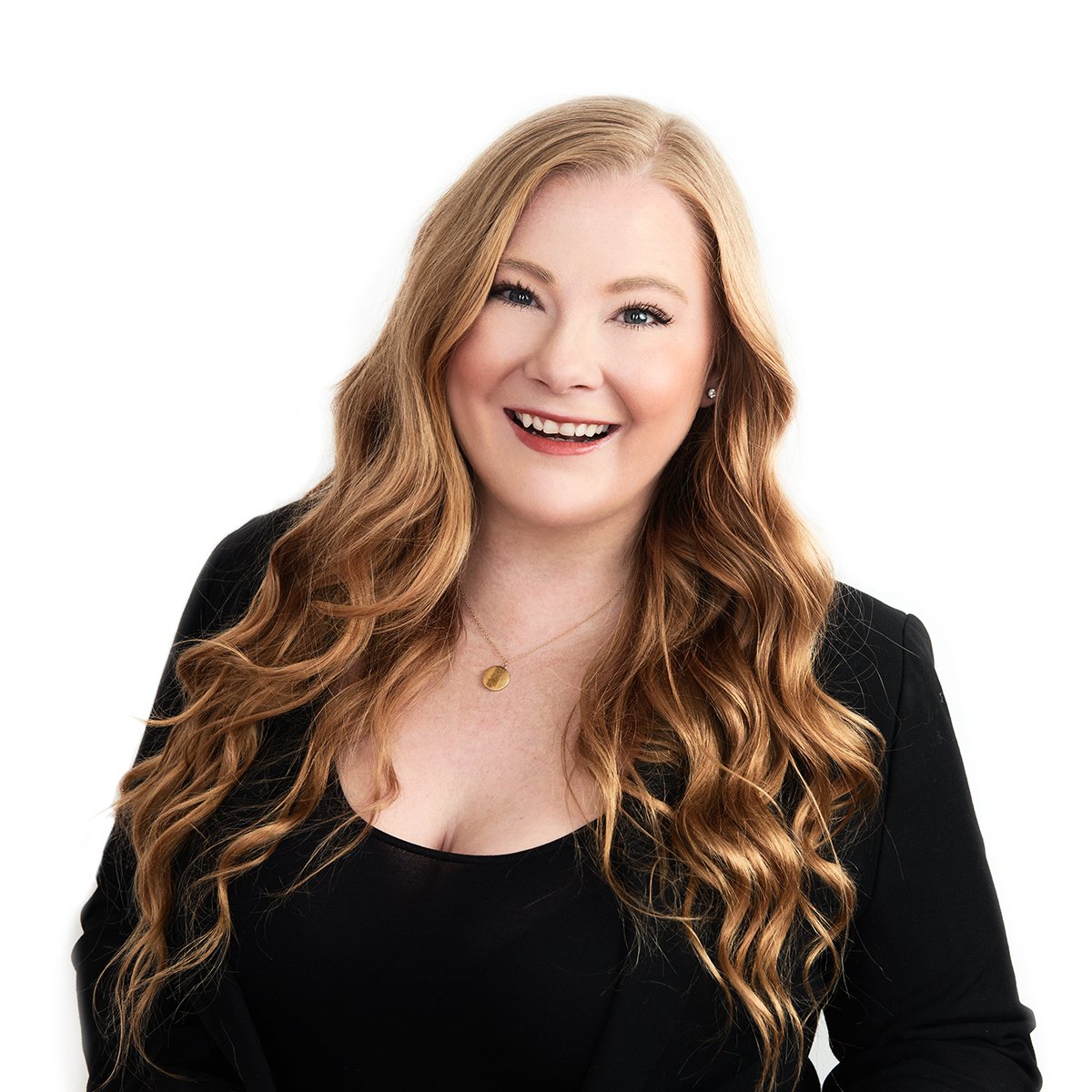 Lila Day
Account Executive
An outgoing and passionate individual who values the importance of strong, trusting, and honest relationships, Lila supports Vivo Team as the company's Account Executive. With an extensive financial background stemming from over a decade of work with Scotiabank, Lila hails from Southern Ontario where her foray into cultivating meaningful relationships began early on, working in the hospitality industry, coordinating events and managing restaurants.
Lila currently resides in Metro Vancouver where she and her partner are raising her 9 year old step-daughter. In her free moments she enjoys playing softball, golf, and snowboarding. As an active member of her community, Lila regularly volunteers, attends events, and is a member of multiple chambers of commerce.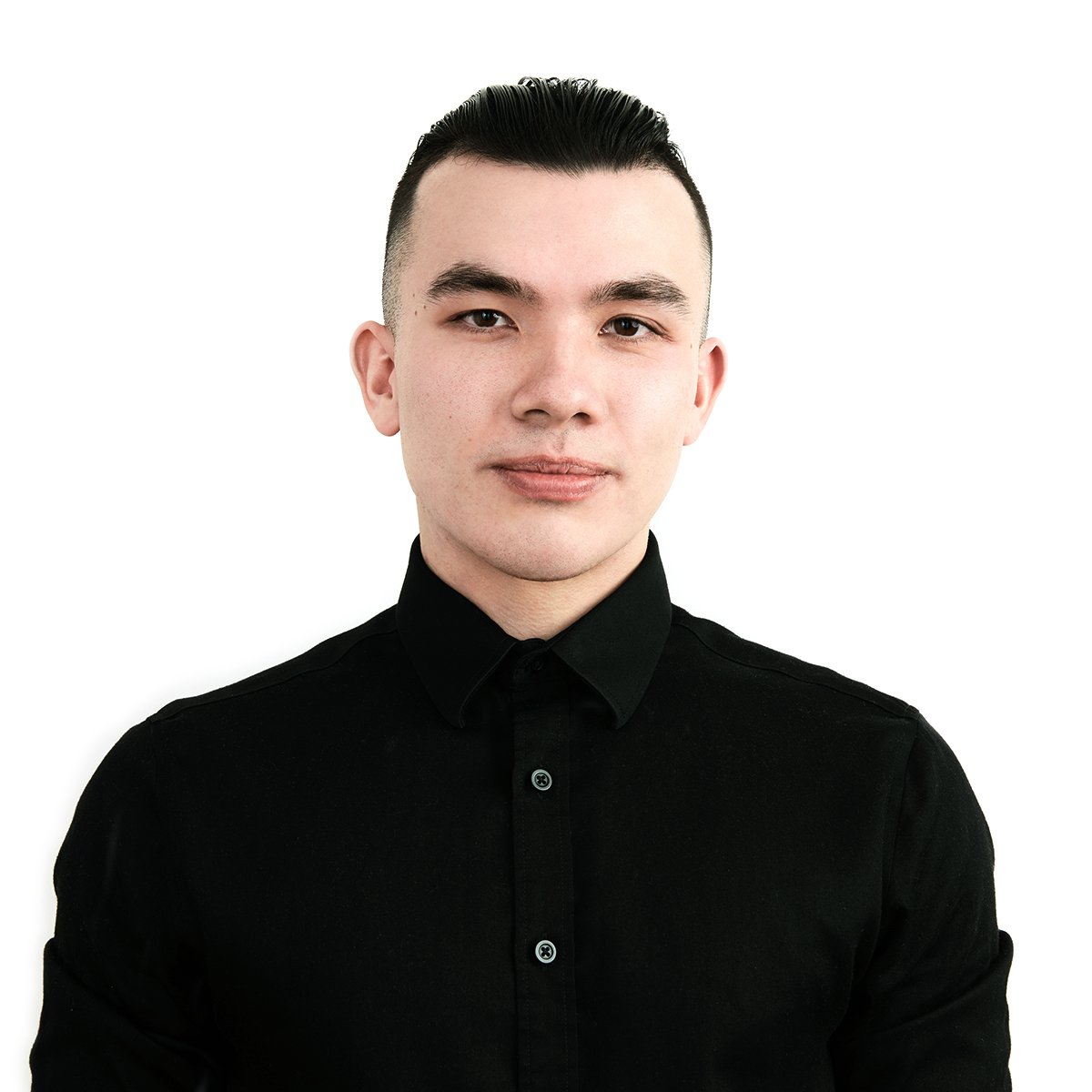 Jaredd Burandt
Account Executive
Team-centric with strong leadership qualities, Jaredd is a highly organized individual who aims to go above and beyond for his team and his clients. Jaredd's prior experience included a rich and fulfilling career as a Sous Chef for one of Canada's largest Casual Fine Dining Establishments making him a "Swiss Army Knife" within Vivo Team.
Jaredd's passion for team-building and leadership is what attracted him to Vivo Team. With his Diploma in Business Management, alongside his nearly completed BBA in Business Administration. In his spare time you can find Jaredd at the gym or on the mountains.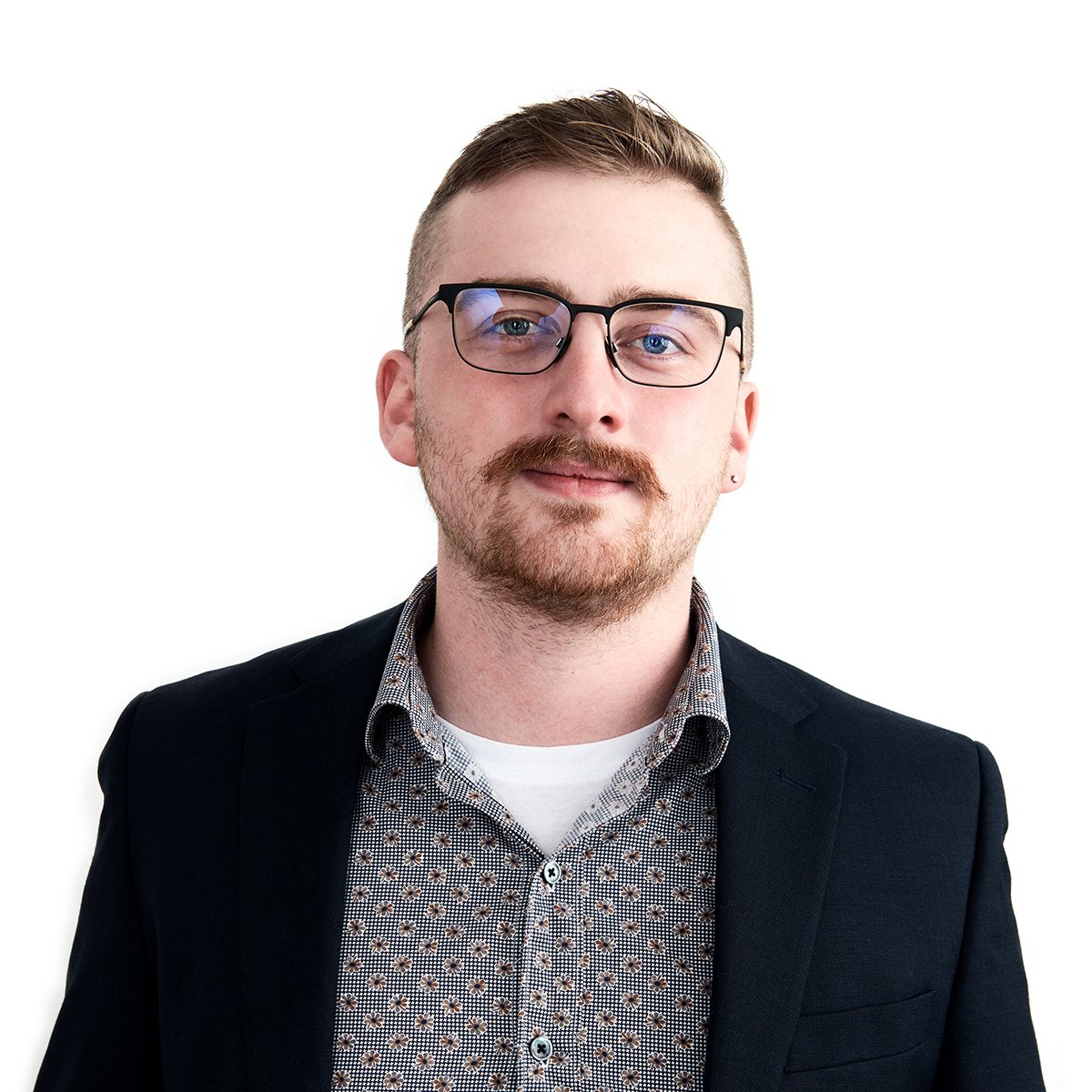 Josh Holloway
Sales Development Representative
A strong communicator with an innate ability to lead, Josh brings a diverse professional background to Vivo Team. With experience in door-to-door sales, as a sales development rep and account executive as well as a sous chef, he prides himself in his ability to work well on a team and maintain strong client relationships.
Josh is currently completing his Diploma in Business Management at Kwantlen Polytechnic University (KPU), and holds a Certificate in Data Analysis from Lighthouse Labs. Outside of work Josh enjoys snowboarding, listening to educational audiobooks, hiking, and traveling.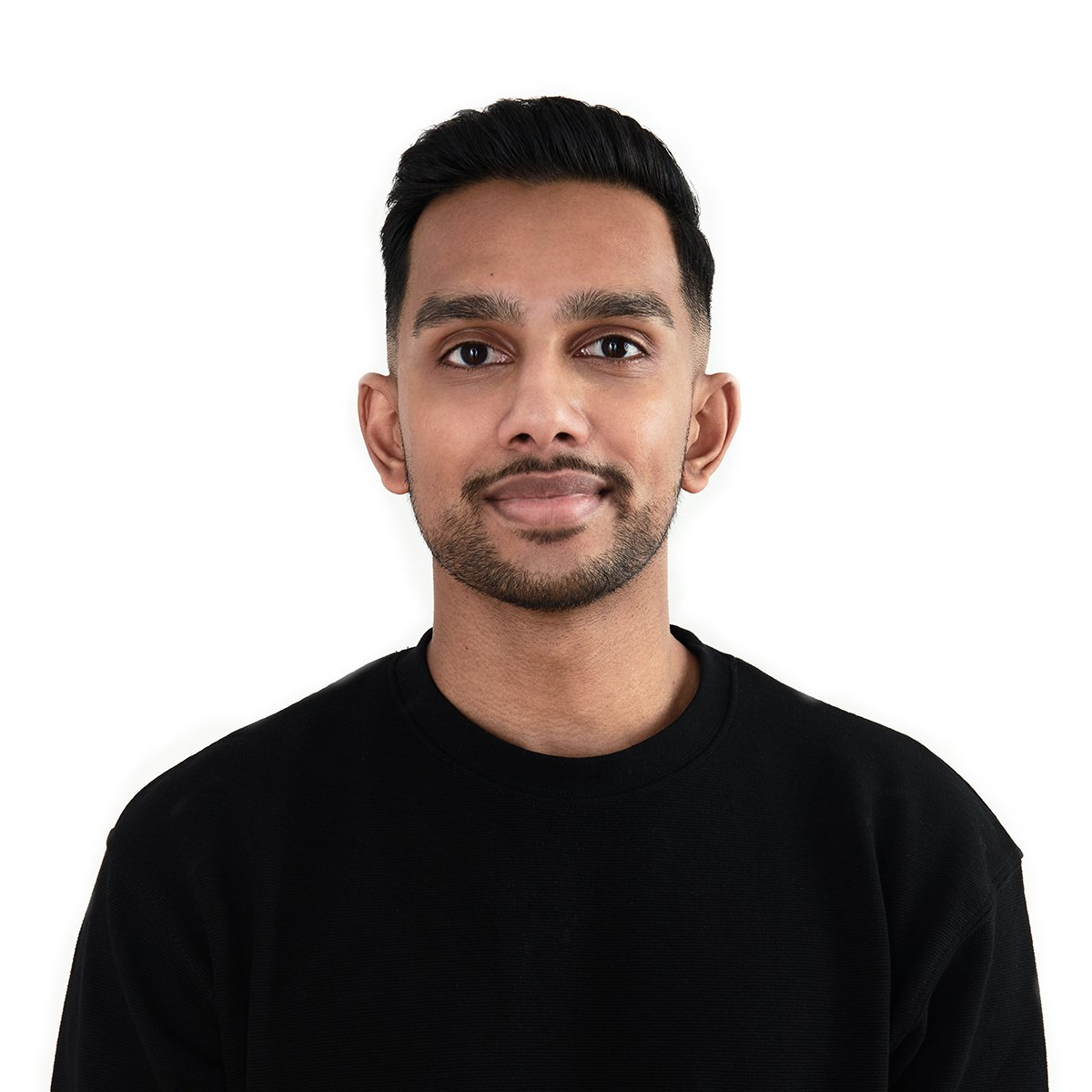 Darren Singh
Software Developer
A curious and enthusiastic developer, Darren loves the challenge of a good problem. He combines his passion for technology and deep need of understanding to craft creative and effective software solutions. Prior to joining Vivo Team, Darren played a role in developing and maintaining software at TechServe; a non-profit organization with the goal of connecting digitally savvy volunteers with older adults to provide technical help to improve their everyday lives.
With a Diploma in Computing Studies and Information Systems, Darren has a thorough foundation in designing and developing computer software, alongside a broad focus of other computing studies.
Values, Vision, Mission

We are CREATORS: Our thoughtful and innovative approach to tackling new challenges results in impactful solutions.

We are LEADERS: Our passion and energy inspires our drive to achieve results for our team, our company, and our clients.

We are CHAMPIONS: Our success stems from our ability to build relationships, connect, collaborate, and celebrate across geographies.
Vision: Create inspiring leaders, effective teams, and exceptional companies.
Mission: Develop competence, motivation, and collaboration in the pursuit of outstanding results.