Transform your
leaders and teams.
Get Results!
Integrated TEAM AND LEADERSHIP DEVELOPMENT
People Analytics | Online Training and Coaching | Learning Experience Platform
Give your teams and leaders the insights and practical tools they need to succeed. Vivo Team's integrated learning methodology (patent pending) develops your greatest asset—your people—through people analytics, live online training and coaching, and a customized learning experience platform. Watch your workplace culture and profitability soar!
How effective are your leaders and teams?
Imagine an employee who loses 5 hours a day in productivity.
Sound high? See how quickly it all adds up!
WHY IT WORKS
- An Integrated Approach -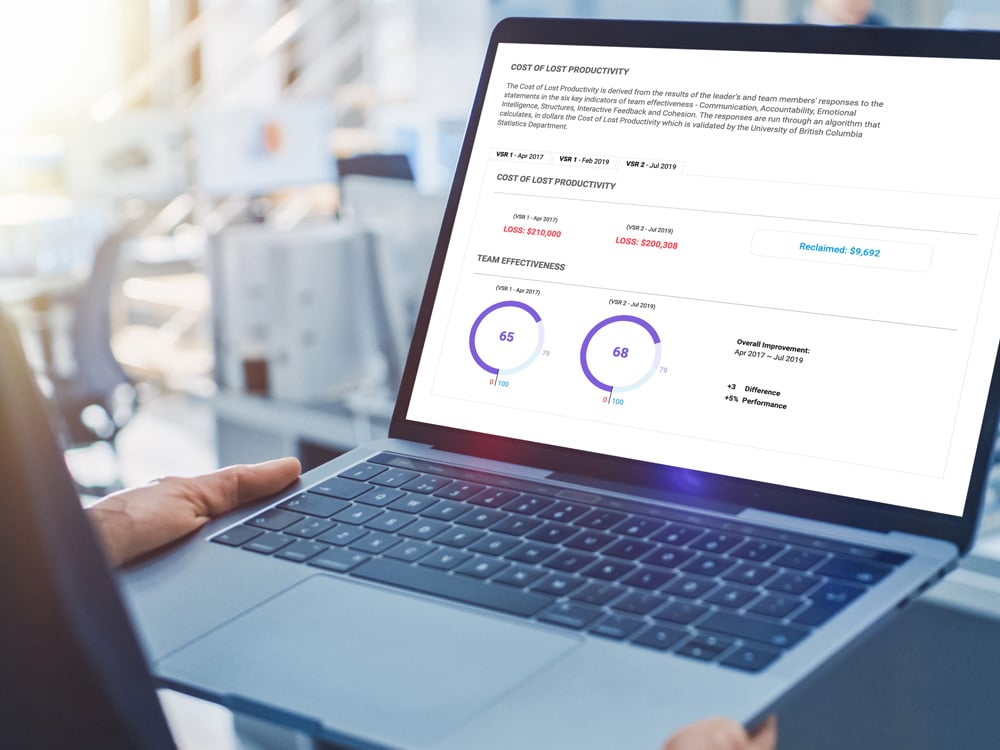 STEP 1
People Analytics
All engagements start with a Vital Statistics Report (VSR) to provide insights into the performance of your leaders and teams. The report clearly shows what is working and what needs improvement—focusing on the six key indicators of high performance—and it measures team and leader effectiveness.
LEARN MORE >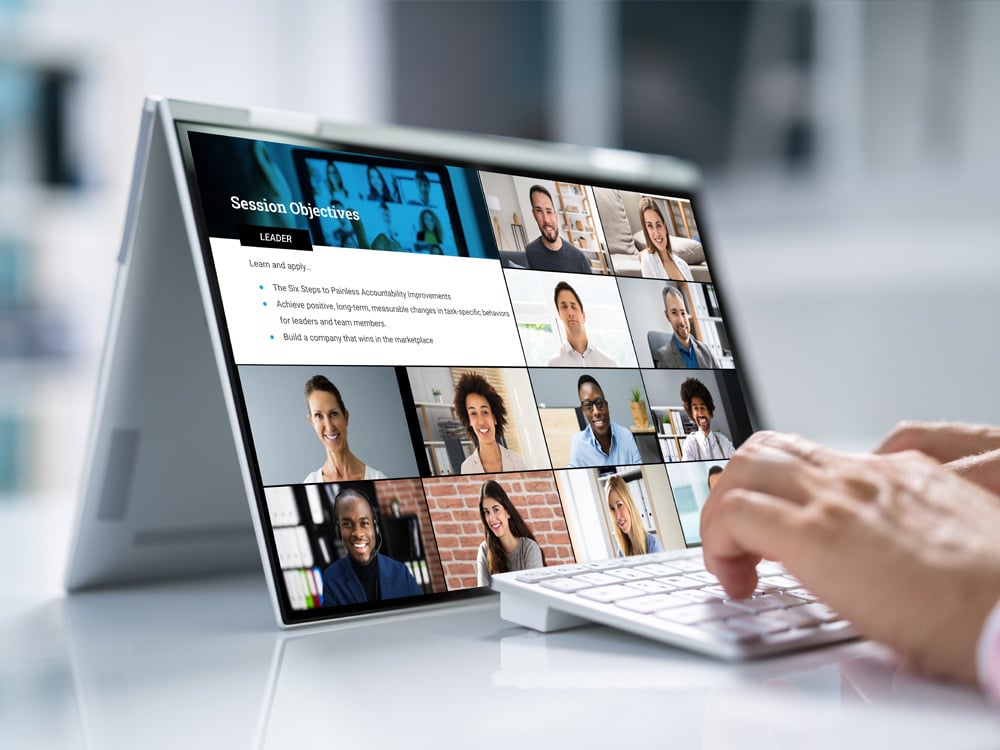 STEP 2
Live Online Training and Coaching
Live instructor-led online training is dynamic and engaged—guided in real time and tailored to your specific needs. Interwoven group coaching focuses on the six key indicators of high performance, leadership, and VSR insights. Sessions are spaced to fit into the flow of the work day.
LEARN MORE >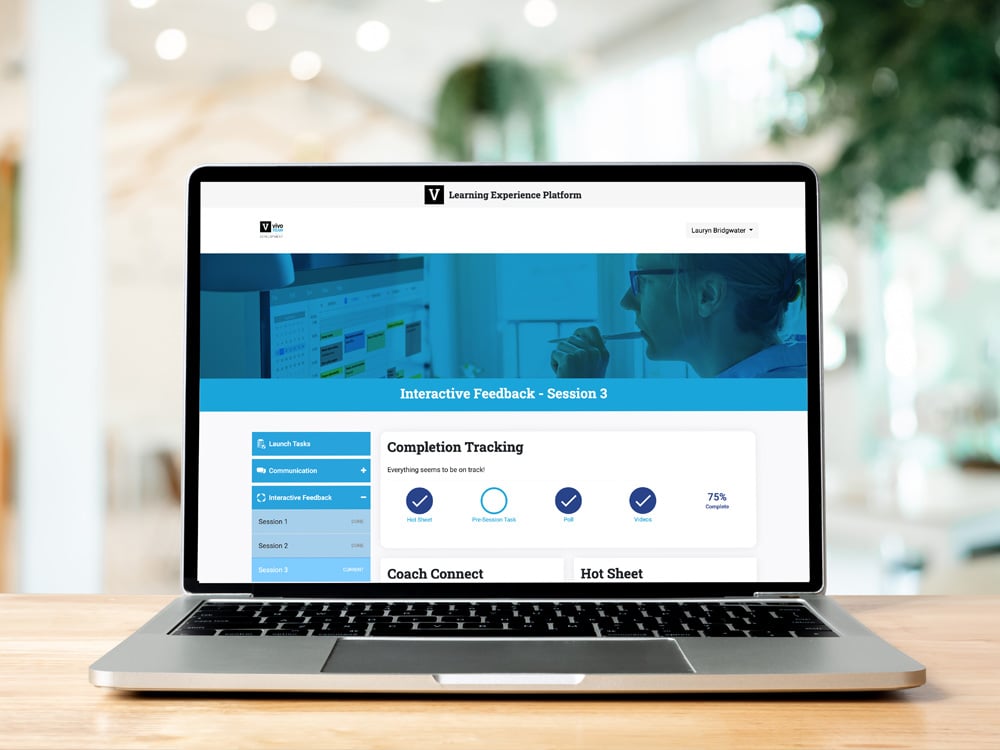 STEP 3
Learning Experience Platform
Participants have any-time access to resources in Vivo Team's proprietary learning experience platform (LXP). Features include micro-learnings, learning models, curated and custom video content, anytime access to a coach, completion tracking and leaderboard stats, session recordings, and more.
LEARN MORE >
"Vivo Team provides the complete package. They are a self-sufficient partner that executives can rely on. The process inherently shines a light, giving management visibility into gaps, misalignments, and areas for improvement. The net result has been increased team cohesiveness and productivity."
Jovan Kovacevic VP Engineering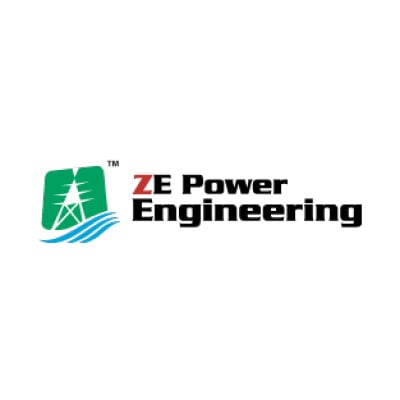 Award-winning programs and Analytics